Friendly, Professional Care with an Independent, Locally-Owned Practice
At Wisconsin Hearing Aids, our team is committed to providing top-notch hearing health care to everyone who walks through our doors. As Wisconsin natives, our audiologists are proud to couple our professional expertise with our intricate knowledge of our communities in Milwaukee. Our roots in Wisconsin inform our approach to hearing health care, and we prioritize accessibility to advanced technology with our Hearing Aid Rental Program. We look forward to finding the best solutions for your needs!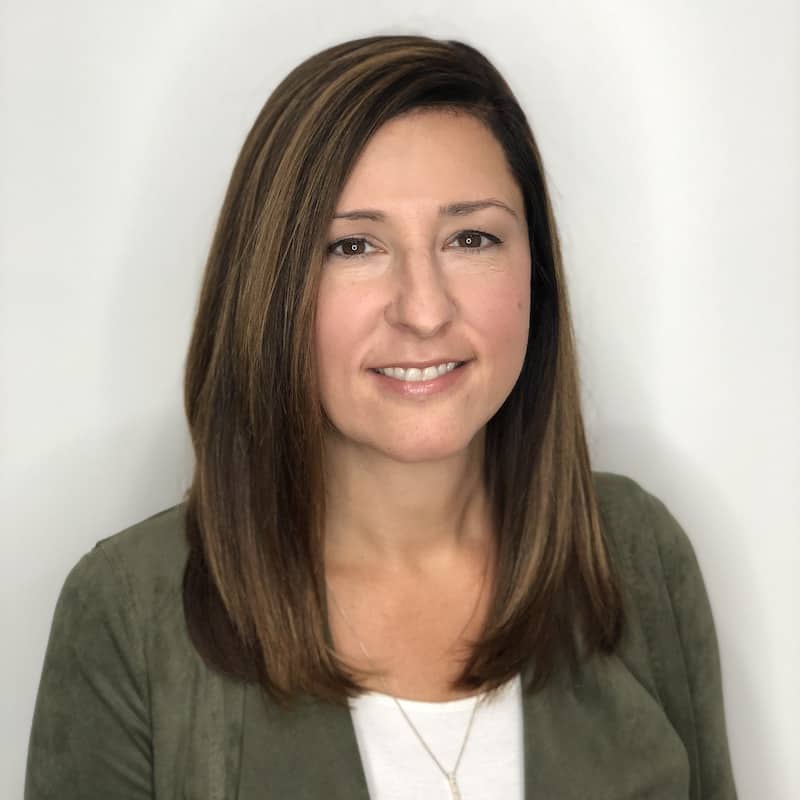 Dr. Amy Wiza
Audiologist
Dr. Amy Wiza joined Wisconsin Hearing Aids Center in May of 2021. Previously, she led the Audiology department with Peter Medved, MD at Medved Ear, Nose and Throat for 18 years. Dr. Wiza received her master's degree from University of Wisconsin-Stevens Point in 2003 and her doctorate from Pennsylvania of College of Optometry-School of Audiology in 2006.
Dr. Wiza takes pride in providing the correct hearing aid for each patient's specific needs. She works closely with each patient to select the appropriate level of technology and size of hearing aid based on their lifestyle. Hearing loss can interfere with every part of a person's life including social activities and relationships with family members, friends and colleagues. Dr. Wiza's primary goal is to improve hearing which will improve hearing acuity which will improve overall health and well-being.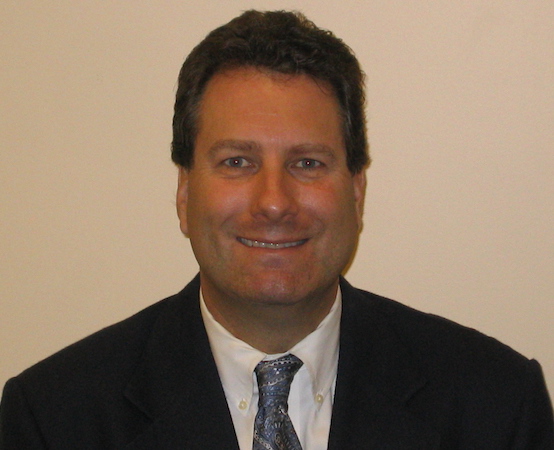 Douglas Kloss, Au.D.
Audiologist
Dr. Douglas Kloss is an audiologist at Wisconsin Hearing Aids Center. Prior to joining our practice, Dr. Kloss served as an educational audiologist for the largest school district in Wisconsin for many years.
Dr. Kloss has more than 25 years of experience as an audiologist. He earned his Master's Degree in Audiology from the University of Wisconsin Oshkosh and obtained his Clinical Doctorate in Audiology from the Pennsylvania College of Optometry, School of Audiology.
Raised in Oak Creek, WI, Dr. Kloss is often called upon for his educational and industrial audiology consulting expertise. He is committed to serving the hearing impaired and takes great pride in the amount of time he spends with his patients. He is frequently complimented on his old-fashioned values and high level of patience and understanding.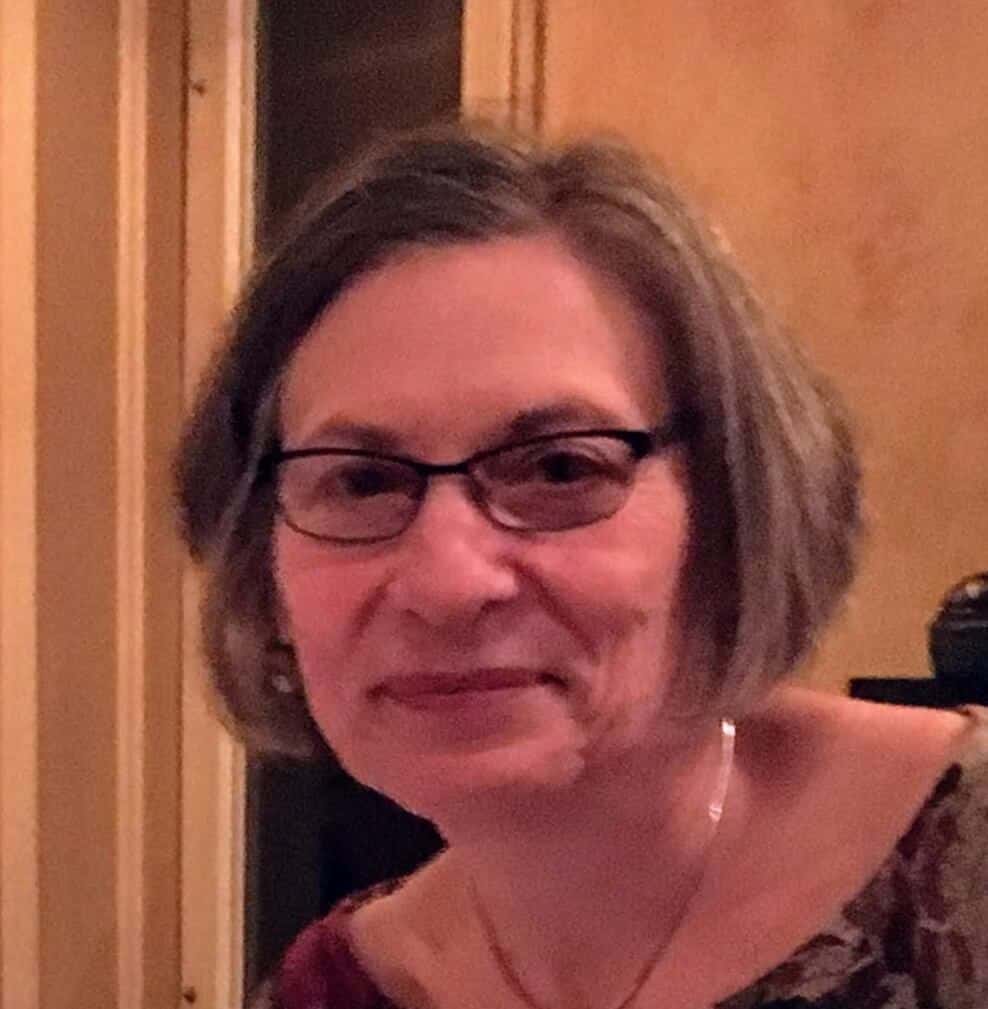 Joanne Colombo, MA
Audiologist
Joanne Colombo, MA, Audiologist is a certified and licensed audiologist at Wisconsin Hearing Aids Center. She is well-versed in diagnostic hearing screenings, hearing aid fittings, and assistive listening device usage. She obtained her graduate degree in Audiology at Wayne State University.
Joanne has 30 years of experience in clinical, private, and public school settings. Prior to retirement, she held the position of educational audiologist for the Milwaukee Public Schools system, where she met and worked closely with Dr. Kloss. She enjoys counseling patients about their hearing loss and hearing aid needs, and is a co-developer of Self-Advocacy 101: A Teacher's Tool for School-Aged Deaf and Hard of Hearing (DHH) Students.